MakeX Starter Competition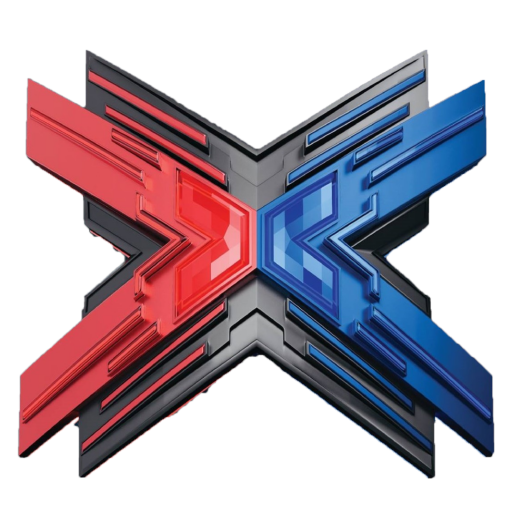 MakeX Starter is a multitasking competition for young people.  The competition is divided into two parts: autonomous and driver-controlled.
Contestants can improve logical thinking by graphical programming, learn collaborative strategy by working with their alliance, and develop problem solving skills through the implementation of electronic parts, mechanical structure and software programming.