First Lego League (FLL) "City Shaper"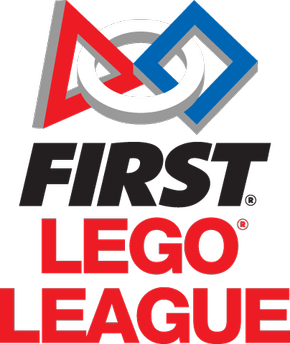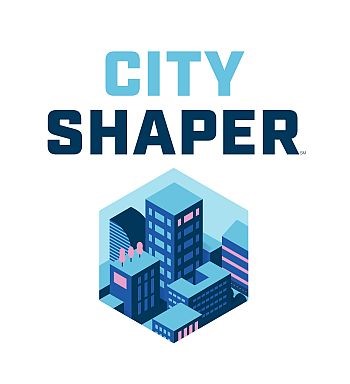 What is First Lego League (FLL)?
FIRST® LEGO® League is the most accessible, guided, global robotics competition, helping students and teachers to build a better future together. The program is built around theme-based Challenges to engage children ages 9 to 16* in research, problem solving, coding, and engineering. The foundation of the program is the FIRST® Core Values, which emphasize teamwork, discovery, and innovation. Students emerge more confident, excited, and equipped with the skills they need in a changing workforce.
City Shaper Challenge:
FIRST LEGO League challenges kids to think like scientists and engineers. During the CITY SHAPER season, teams will choose and solve a real-world problem in the Innovation Project. They will also build, test, and program an autonomous robot using LEGO® MINDSTORMS® technology to solve a set of missions in the Robot Game. Throughout their experience, teams will operate under the FIRST signature set of Core Values, celebrating discovery, teamwork, and Gracious Professionalism®.
Age of Participants: 9-16 years old
More information can be found here.